Preparation for takeoff:
Check motor ESC propeller
Weather (later a little rain)
Rudder surface calibration
Battery remote receiver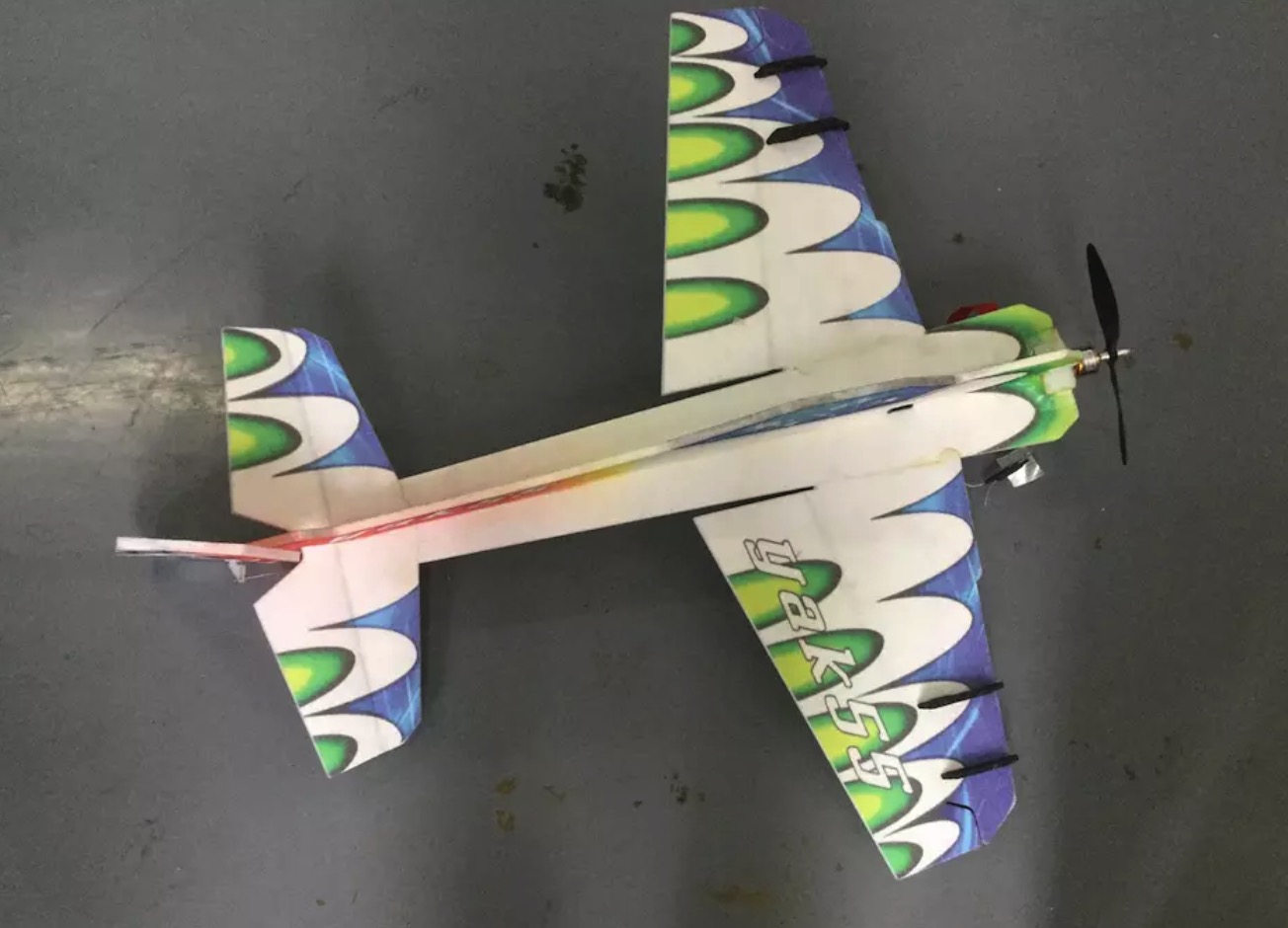 Ledi pair code:
1 remote control boot without any operation
2.Press the receiver pair button before powering up. The indicator light flashes about 8 times and there will be drip music.
Heaven and Earth fly to the code:
1 .remote control open - "advanced settings -" on the code
2 .waiting for the drop of music
The 3D machine propeller holster is unstable, and the throttle is fired. (very dangerous). After using the bullet of the small partner, the first flight.